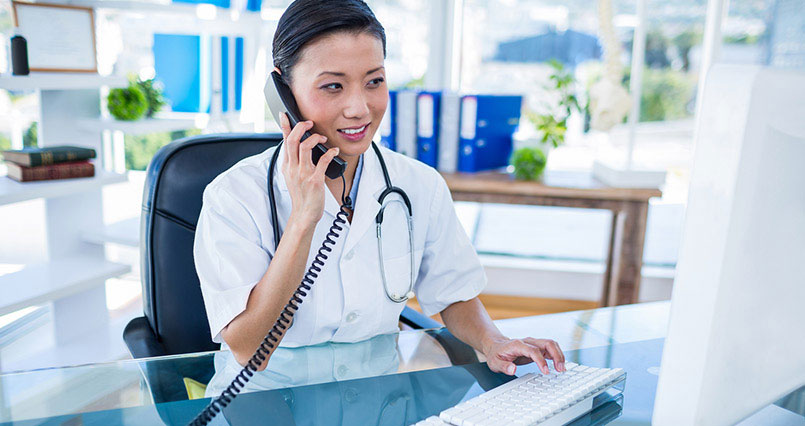 MEDICAL OFFICE SPACE FOR LEASE
Finding medical office space for lease that's suitable for doctors, dentists and other healthcare professionals requires planning, research and expertise. Our agents can help you make the best decision for your space leasing needs. A lease requires less capital investment with flexible terms that buying cannot offer. Find an attractive office and location with us. Take a look at our listings to view all types and sizes of medical office properties for lease.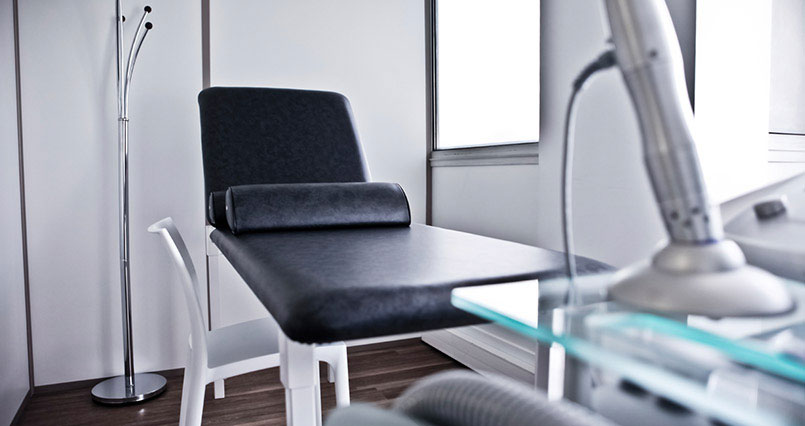 MEDICAL OFFICE SPACE FOR SALE
Buying a space for your medical business is an important investment. Our agents can answer tough questions, narrow down the perfect location and negotiate on your behalf. From equipment to exam rooms, our team knows how to assist you in making the best decision for your business and your patients. Take a look at our listings to find the right space to maximize your investment.
Utilize the knowledge of our experienced medical broker
First impressions count...
Therefore, as with any other real estate, the physical location of a medical office must be a reflection of its doctors' capabilities in their entirety – the entrance, accessibility, signage and lighting, as well as the look, feel, texture and scent, all of which add to the comfort and security of the patients coming there.
To obtain the perfect medical space, Prime Manhattan Realty medical real estate brokers become a valued business partner. Brokers negotiates the initial terms of the medical lease and the letter of intent, possibly assisting on the medical lease's finer points.
Also, doctors striking out on their own must know limited inventory in highly desirable areas has created a highly competitive market, and that small business owners compete with national retailers.
Having a jump start on the blocking and space plans will dovetail into the construction drawings needed to secure a building permit.